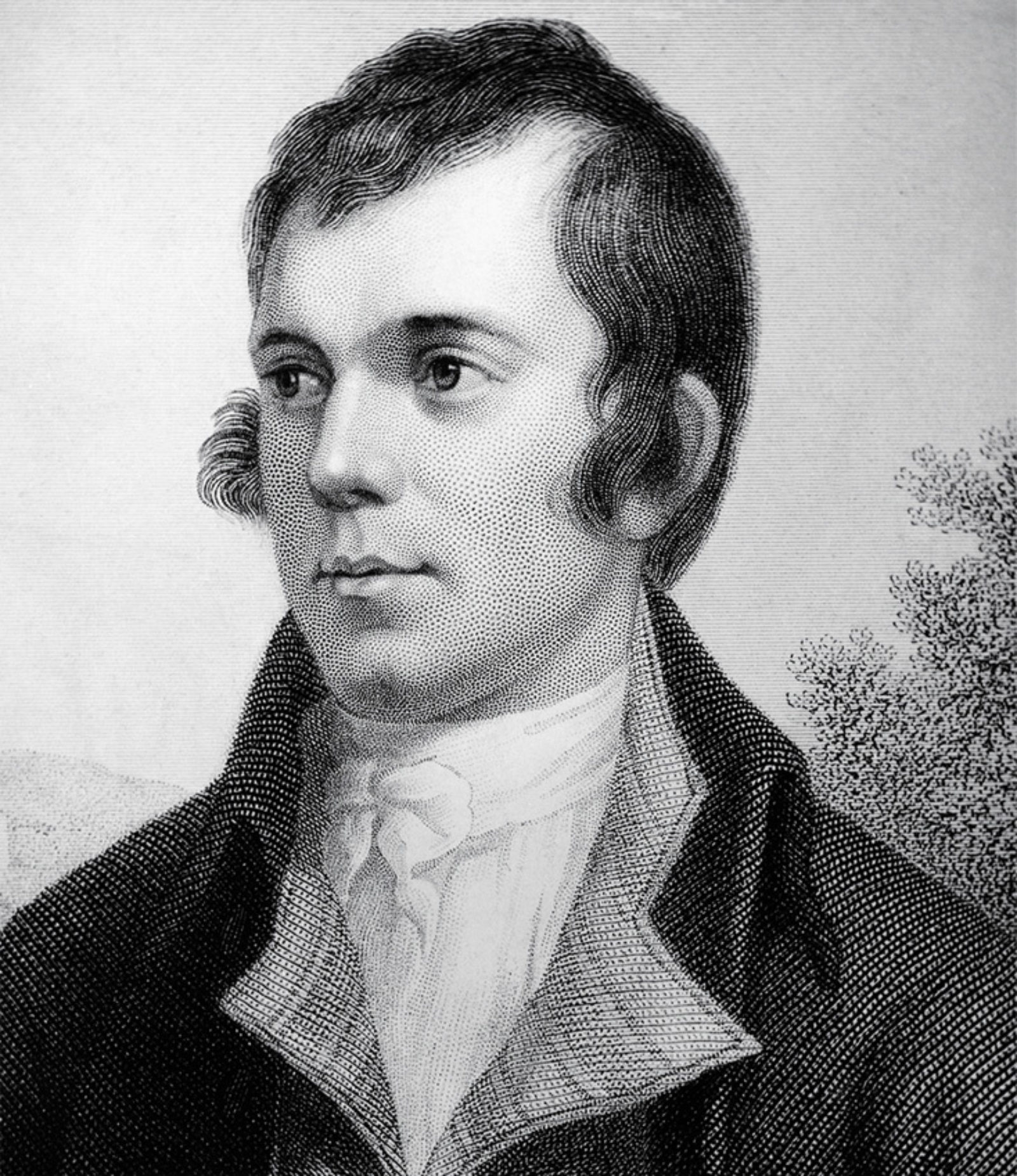 Welcome
The Society of Scottish Lawyers in London (SSLL) was founded in October 1987, in response to the growing numbers of Scots lawyers moving south to jobs in London, predominantly in the major City law firms. Its purpose is to enable Scots lawyers in London to make and maintain contact with one another through social and other events. The Society organises a number of events for its members throughout the year, including the perhaps infamous SSLL Burns Supper the largest held within the City of London with around 400 people attending.
Membership
Under the club's first constitution, membership was limited to lawyers (advocates or solicitors) admitted to practice in Scotland and who have a residence or place of business in London. In 1989, the membership criteria were relaxed to admit Scots who are English lawyers or Scots who are lawyers admitted to other jurisdictions. The Society now has a diverse membership.
Click here to apply for membership of the Society.
For all other membership enquiries, including renewals please email: membership@scottishlawyersinlondon.co.uk.
Events
Currently, the main event organised by the Society is an annual Burns Supper in London which is held at a magnificent venue in the heart of the City. The Societys Burns Supper is the largest held within the City of London with around 400 people attending usually with connections to the Scottish legal profession. It has consistently been the largest Burns Supper held in The City of London and has a reputation for being THE Burns Supper to attend. Traditionally, the Burns Supper is held on the Thursday before Burns Night itself.
Members can find details of past and future events in the Members section.
Email: rsvp@scottishlawyersinlondon.co.uk for details.
Contacts
There are currently seven members of the Committee of the Society:
Sarah Chilton (President); Paula Chan (Secretary); Colin Davidson (Treasurer); Gillian Trotter (MembershipSecretary); James Shaw; Guy Norfolk; Bill McGowan.
To contact the Committee, email committee@scottishlawyersinlondon.co.uk.
Newsletter
Subscribe to our newsletter to be kept up to date on events.